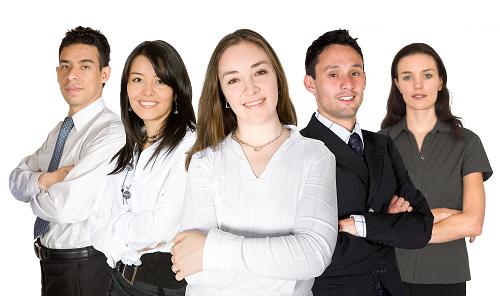 An important part of our services, complemented by comprehensive advice to senior management level, managerial and business executives, through EXECUTIVE COACHING and BUSINESS COACHING.

This process is achieved through continuous improvement of strategic support, enhance skills not yet managed and developed both by their executives and their teams.

Through COACHING obtained substantial improvements in desired outcomes of the business, especially as it relates to improving internal communication problems, motivation, and making commitments, customer service, definition of business strategies and mostly teamwork.

These processes are performed by internationally certified Coach.